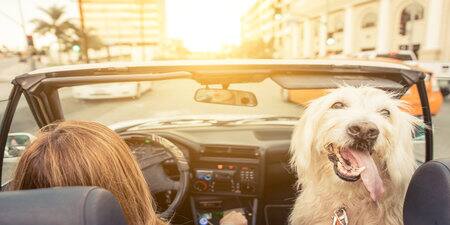 Car-related costs for repairs and average car insurance rates, road conditions and traffic vary widely by state. But which is the best state for driving? And which are the worst states? What we found was that no one state aced or failed every metric. Instead, states may perform well in one category and come near the bottom in another.
Read further to see the top and bottom states based on the following eight motoring metrics:
Insurance costs: Percentage of annual income spent on car insurance
Traffic fatalities: Deaths per 100 million vehicle miles traveled
Extra costs associated with road conditions: Annual extra vehicle repairs/operating costs due to driving on roads in need of fixing per motorist
Traffic congestion: Public road mileage and the number of registered vehicles
Gas: Average regular gas prices
Roads: Percentage of roads in poor/mediocre condition
Uninsured drivers: Percentage of uninsured motorists
Car repair costs: The average cost of car repairs (both parts and labor)
If you don't see your state in the top five and bottom five here, find where your state ranks in our complete "Best and worst states for drivers" ranking.