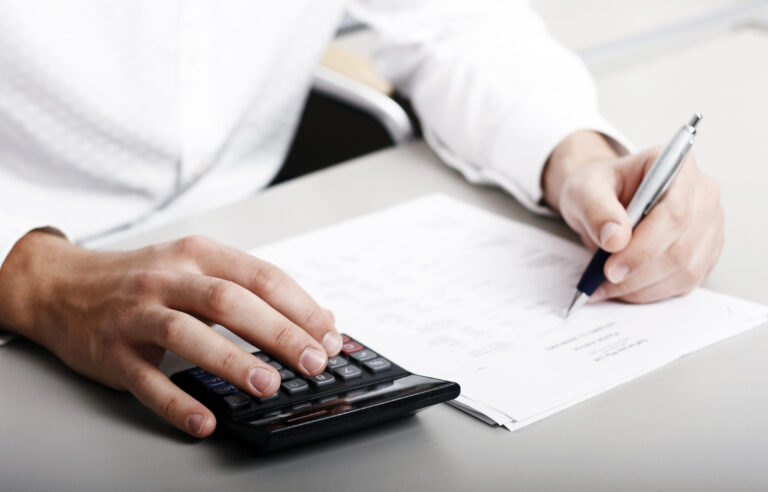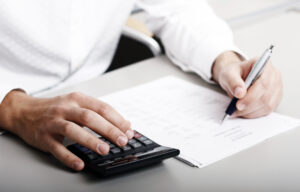 Bond insurance is sometimes another term used for an SR-22, but it is a surety bond or deposit in other states. An SR-22 is a bond or filing made by an insurance company to your state, proving you have at least the state minimum required amount of liability insurance.
It is usually required to verify to the state your financial responsibility when driving a vehicle after obtaining a citation for a DUI/DWI or driving without insurance.
States require financial responsibility requirements to be met. That means you must be able to show financial responsibility for your actions behind the wheel of a car.
Most states allow at least one of these items to be used as financial responsibility:
Your car insurance policy.
A surety bond issued by any authorized surety company.
A State Motor Vehicle Department bond secured by real estate equity of a set amount (for example, Ohio requires at least $60,000, same for New Mexico, California requires $35,000).
A State Motor Vehicle Department certificate for money or government bonds for a set amount on deposit with the State Treasurer (usually has a lesser amount required).
A certificate of proof of financial responsibility signed by an insurance agent on a form prescribed by your state's Motor Vehicle Department.
Not all states allow for bonds for car insurance. Typically, it is used to show proof of financial responsibility and meet the state's insurance requirements. A bond is not recommended to cover you when working at a dealership. You must be covered under a business or commercial auto policy.
It is doubtful this is what you need to cover your car and the vehicles you drive at work. If you need auto insurance for your personal car and vehicles you test drive or work on at the dealership, you should speak with your insurance company to see what they suggest. You can also check with the dealerships to see if you have been added to their business policy and if that covers you sufficiently.
— Michelle Megna contributed to this story.