Compare auto insurance quotes in your area and Save up to
$560/yr*
on your insurance.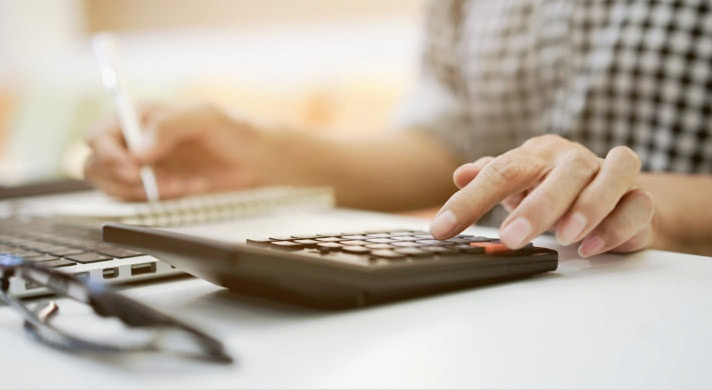 Get quick insurance estimates for your car in five easy steps by using this calculator that provides rates for various coverage levels based on your personal profile.
Learn more about our auto insurance calculators
Our calculators and tools give you the information you need to make the right choices about your car insurance coverage. We help you determine the types and amount of car insurance you need while giving you an estimate of how much it will cost. Our tools give you an idea of what coverage is best for you and your family, and how much you can expect to pay. Figure out how much coverage you need, how much it costs to insure a particular car and find average car insurance rates by ZIP code, coverage level and age.
How do I use the car insurance cost calculators?

To get results, simply enter into the tool the information that you are asked about, and the calculator does the rest. If you're not certain about certain information, make an educated guess. You'll get an estimate within a few minutes, so have nothing to lose!

Which auto insurance calculator do I need?

To find out how much coverage you need and see rates, use the Car Insurance Estimator.
To determine what types of car insurance you need and the proper coverage limits, use the Car Insurance Coverage Calculator.
To see how much a policy costs, use the Average Rates by ZIP Code Tool.
To learn how much alcohol puts you at risk for impaired driving, use the Blood Alcohol Content Calculator.
See how much car insurance rates change when you move between two locations by using the Will My Insurance Go Up If I Move? tool.
Find out the right level of coverage you need to have sufficient protection by using the How Much Car Insurance Do I Need? Calculator.
Estimate how much you'll pay each month when financing a car by using the Car Loan Calculator.
Get average rates for thousands of vehicles by make and model by using the Average Car Insurance Rates for Used Cars tool.

Should I use different calculators to calculate car insurance in different states?

Nope. By using the Average Car Insurance Rates by ZIP code tool, you'll get the cost for a policy based on your location, as well as your age, gender and desired coverage level.
Compare auto insurance quotes in your area and Save up to
$560/yr*
on your insurance.
Let's start saving!
To save more, tell us who you are!