CarInsurance.com has been trusted by readers and respected by industry insiders for 24 years, and today builds upon its mission to educate consumers by sharing insights directly from leaders in the car insurance industry.
We talked to some of the country's leading experts about car insurance trends and asked what we can expect going forward as they unfold.
It turns out that millennials and younger generations are changing the way drivers shop for car insurance. Other significant changes include big data establishing a foothold in the insurance industry which has led to many non-driving factors being considered when setting car insurance premiums. Finally, state insurance commissioners urge consumers to use their offices as a resource on how to get the best coverage at the most affordable price, and not just as a clearinghouse for complaints.
Meet The Experts
We rounded up four insurance industry experts to share their perspectives on trends in car insurance. Below is a brief background on our advisors: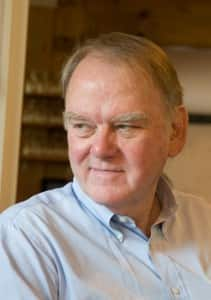 Robert Hunter
Director of Insurance for the Consumer Federation of America (CFA)
The CFA is an association of non-profit consumer organizations, established in 1968, to advance the consumer interest through research, advocacy, and education. Hunter's experience includes serving as the Commissioner of Insurance for the State of Texas and working as president and founder of the National Insurance Consumer Organization, among other senior roles.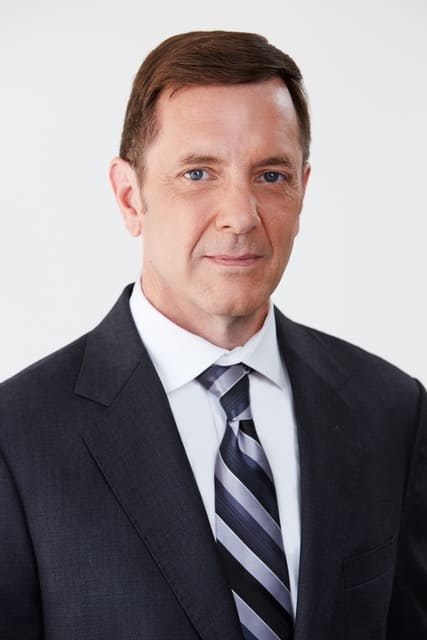 James Lynch
Chief Actuary at the Insurance Information Institute, III
The III is an insurance industry-supported organization but does not lobby for insurance businesses, according to their website. The III's central function is to provide accurate and timely information on insurance subjects and to represent the insurance industry's views.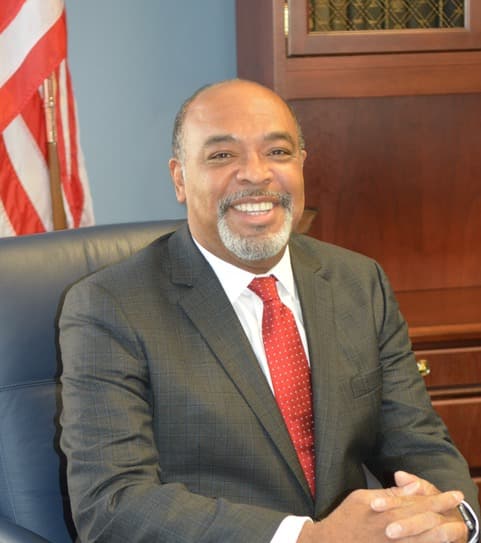 Andrew Mais
Insurance Commissioner for Connecticut
Mais runs the Insurance Department for the state of Connecticut and is an insurance industry regulatory specialist. He worked at Deloitte Consulting before being appointed Commissioner in February of 2019, by Governor Ned Lamont.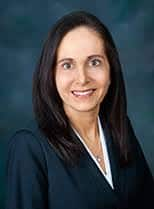 Anita G. Fox
Insurance Commissioner for Michigan
Fox has more than three decades of legal experience, including managing complex litigation in federal and state courts in Michigan and nationwide. She is a recognized authority in insurance coverage and has lectured for Mealy's Insurance in the U.S. and abroad, in addition to teaching Insurance Law at Michigan State University College of Law. Michigan has a unique car insurance landscape that has led to some of the highest auto insurance rates in the country, but changes are afoot to bring some relief to Michigan drivers.
Car Insurance Trends: Ask The Experts
CarInsurance.com asked these industry experts to share their insights on seven questions about underwriting trends, big data and privacy issues and how to best interact with your insurance company in the age of digital shopping.