Many states require drivers to get safety inspections to ensure that vehicles on the road are in good condition. And emissions inspections ensure the state's air quality. In Pennsylvania, most drivers must get emissions and safety inspections every year.
Due to the city's Driving Equality Law that went into effect in March 2022, police in Philadelphia are banned from conducting traffic stops for offenses like the operation of a vehicle without an official inspection certificate or unlawful operation without evidence of emission inspection.
Is there a penalty for a late car inspection? Inspection violations such as these will still result in a $25 fine across Pennsylvania.
Which vehicles require inspections in Pennsylvania?
In Pennsylvania, the emissions inspection is due once a year. If your vehicle requires an emissions inspection, the words "emissions inspection required/diesel vehicles exempt" will appear on your registration card. Inspection stickers expire on the last day of the month indicated by the inspection sticker (for example, 12-022 would be December 31, 2022).
Drivers of gasoline-powered cars, vans and light-duty trucks (9,000 lbs. or less) that are the model year 1975 or newer and registered in the following counties are required to participate in Pennsylvania's Vehicle Emissions Inspection & Maintenance (I/M) Program: Allegheny, Beaver, Berks, Blair, Bucks, Cambria, Centre, Chester, Cumberland, Dauphin, Delaware, Erie, Lackawanna, Lancaster, Lebanon, Lehigh, Luzerne, Lycoming, Mercer, Montgomery, Northampton, Philadelphia, Washington, Westmoreland and York.
Find out which emission test your vehicle will require
.
What is the regulation that governs vehicle inspections in Pennsylvania?
Section 4703 of the Pennsylvania Vehicle Code is titled "Operation of vehicle without official certificate of inspection." Under this Section, it notes the penalty:
(1) Except as provided in paragraph (2), a person violating this section is guilty of a summary offense and shall, upon conviction, be sentenced to pay a fine of up to $25.
Where the subject vehicle is a motor carrier vehicle, bus or school bus, the police officer or qualified Commonwealth employee shall place the vehicle out of service and require that the vehicle not be operated under its own power until such time as the vehicle is issued a valid official certificate of inspection.
In addition, the person violating this section commits a summary offense and shall, upon conviction, be sentenced to pay a fine of not less than $100 nor more than $500.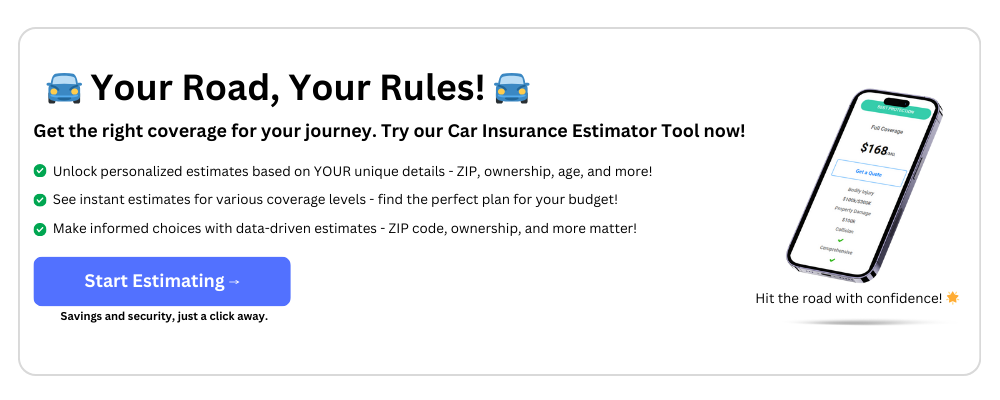 Is there a grace period for driving without an inspection in Pennsylvania?
According to Section 4703, "newly-purchased vehicles may be driven without a current inspection certificate for 10 ten days after sale or resale or entry into this Commonwealth, whichever occurs later."
If you have been cited for driving your motor vehicle without having an inspection completed for it, then you should contact the court listed on the ticket for information on the fine amount – if you admit liability and pay the fine within 48 hours, it could be downgraded to a "correctable violation" with a cheaper fine.
What if I get caught driving without an inspection sticker in Pennsylvania?
To register a car in Pennsylvania, you will need valid car insurance. We can help you compare state car insurance rates and find the company offering you the best rates for your needs.
Is an expired inspection sticker a moving violation? It shouldn't affect your rates if you have been ticketed for driving with an expired inspection sticker since it's a non-moving offense.
Learn about whether you can buy a car without a driver's license in Pennsylvania.

Guide to buying car insurance in Pennsylvania
– Michelle Megna contributed to this story.
Sources
Pennsylvania General Assembly. "2002 Act 229: Vehicle Coe Omnibus Amendments." Accessed August 2022.
The Philadelphia Inquirer. "8 common traffic violations no longer warrant a police stop in Philly." Accessed August 2022.
Philapark.org. "Penalty Guidelines." Accessed August 2022.
Legis State. "Section 4703 – Title 75 – Vehicles." Accessed August 2022.